Clackamas
Mediation
Center, LLC.

Collaborative problem solving and dispute resolution.
Quality, Care, and Dedication
Clackamas Mediation Center, LLC provides expert negotiation and resolution for complicated and high-conflict disputes.  Often, conflict can seem unresolvable because all parties are caught up in the battle.  A neutral mediator who provides attention and care to all parties, sidesteps this struggle and opens the door for resolution.  Whatever your reason for seeking mediation such as to avoid court, find a less expensive or faster resolution, have a say in the negotiation process, gain ownership in the agreement, create a longer lasting settlement, etc., our mediators are here to help!  While maintaining a peaceful and cooperative atmosphere, our trained mediators facilitate a platform for an honest conversation about the specific needs and goals you require for successful resolution without litigation.  Along with a fresh set of eyes, a seasoned mediator will bring to the table skills, interventions, tools, and insights tailored to your unique situation.
Our mediators work with parents, couples, families, partners, business partners, employees, workplaces, and anyone willing to engage in conflict resolution who has been previously unable to overcome the conflict.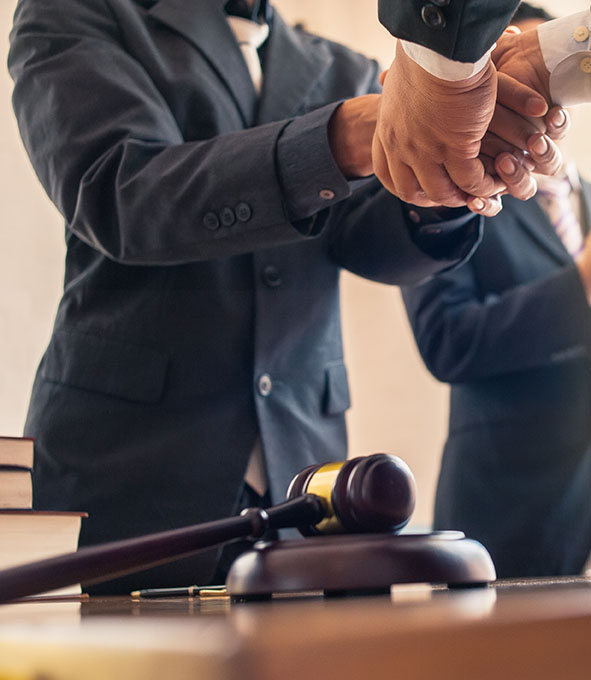 SHOULD I HIRE A MEDIATOR?
Conflict resolution is not easy, so why mediate? The simple answer: mediation works. Trained mediators bring tools and experience to the conflict resolution process that can be essential to finding a path forward.  The external structure and open atmosphere of mediation is conducive to problem solving.  Oftentimes mediated agreements are more likely to be followed as the parties entered into the agreement voluntarily. Mediation can be faster, cheaper, and more emotionally rewarding than litigation.
If you and the other party are willing to compromise and make a genuine effort to reach an agreement, then you should seek a mediator.
Our mediators are highly skilled and have spent countless hours negotiating family, criminal, and civil matters.   With years of experience in these complex, high conflict areas, we are ready to help keep you out of court and moving forward with the rest of your life.

Call us today
If you would like to speak with someone directly